Halloween: Making Something Out of Nothing

Print
By Paul Ashton, Psy.D., D.Min.
Consultant to the VIRTUS® Programs
---
It is not merely by the title of example that we cherish the memory of those in heaven; we seek, rather, that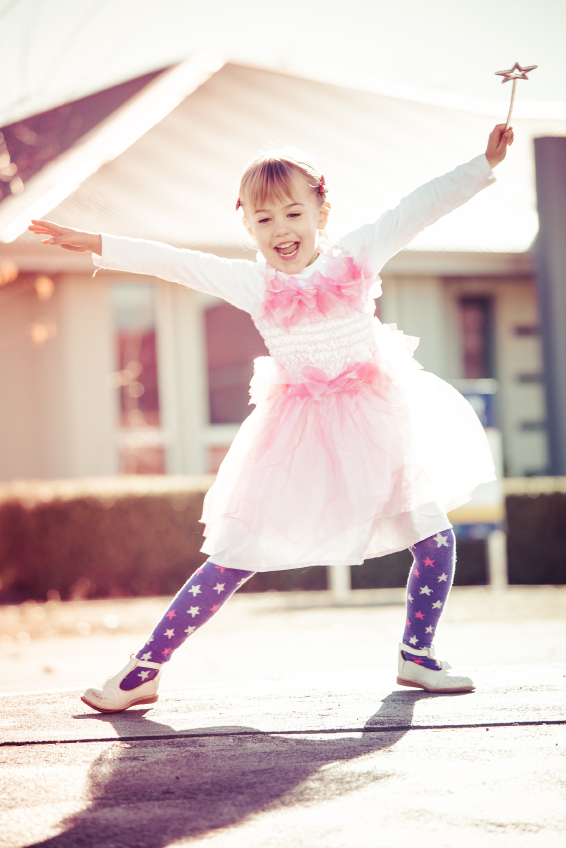 by this devotion to the exercise of fraternal charity the union of the whole Church in the Spirit may be strengthened. Exactly as Christian communion among our fellow pilgrims brings us closer to Christ, so our communion with the saints joins us to Christ, from whom as from its fountain and head issues all grace, and the life of the People of God itself.
—Catechism of the Catholic Church, 957


It is that time of year again, when ghosts, goblins and ghouls of every type taunt us with promises of leftover candy in supersize bags that might otherwise treat a small army. Well, while the calendar says Halloween is at the end of October, the anticipation started sometime back in the summer when the go-to stores for such supplies had already decorated their aisles with the requisite traditionals and newest gadgets to decorate the lawn.


While I am writing this article in the heat of the summer, on-line searches for 2014 Halloween ideas are already ancient history. Disney characters lead the list for popular costumes and a bazillion sites advertise to help you with new ideas for carving pumpkins, making homemade candy, counting the calories in popular treats, and creative DIY projects. No-carve pumpkin decorating continues to be the rave. When in the old days a sharp knife, spoon and newspaper would do, promises for easy, clean and efficient newer methods result in beautiful pumpkins, but seem to have at least three visits to a local craft store and a hefty budget as the main ingredients.

Sorry. I know it is for the kids. Getting back to the basics has always proven the most satisfying for me. Teaching grade school Art, where our greatest resources were faded packages of construction paper, old and broken crayons, and a box of 10,000 defected wiggle eyes that did not wiggle, put me in the teacher's hall of fame for creating something out of nothing. Ah, the good ole' days. They always seem finer.


Recreating those days for the children in our lives is what Halloween is all about. We have spent time over these past years talking about the history of Halloween, All Saints and All Souls days and how they play a part in our present lives. Imparting the right message to our children and teaching them that monsters come in more forms than what we see at Halloween is an ongoing challenge. When I ask parents how they do it, how they maintain their sanity and integrity in imparting their values, they often tell me that they pick and choose their battles carefully. I get it. The pressures on a child these days in school are daunting. Good luck with getting your kid to dress up as Joan of Arc when everyone else is dressed as Maleficent. Do we buy into the "It is okay because everyone else is doing it" rationalization? No. Of course not. We work with what we have. We always do. That is what we are best at—making something from nothing.


The Church gives us two great feasts right after Halloween, All Souls and All Saints Days. In these days, we remember in thought and prayer all of those who have gone before us as heroes and saints for our great Faith, and all of those we loved who have departed. In a special way, we unite ourselves as the full Church in the Communion of Saints.


There are many saints among us who go unnoticed, and many of those people have bettered our lives and are now back with the Lord. As you face the challenges of each day in the lives of your children and families, count yourselves in that number. The trendy costumes, fancy decorations and treats will all dissolve away—what will remain are the warm memories of times you spent with your children and families dreaming and being creative, affirming and encouraging, including and sharing, singing and dancing. These are the things we are good at—making not-so-holy days into holy ones and not-so-good days into better ones.

We call on God's power in and through the Saints and heroes in our lives to inspire us and to assist us in these everyday tasks: in meeting the world where it is and making the ordinary extraordinary. Pope Paul VI said it best: "We believe in the communion of all the faithful of Christ, those who are pilgrims on earth, the dead who are being purified, and the blessed in heaven, all together forming one Church; and we believe that in this communion, the merciful love of God and his saints is always [attentive] to our prayers" (CCC, no. 962).


So, enjoy this Halloween and All Saints and Souls Days, too. Unite them as we are united to those who have loved us so dearly from long ago, but whose spirit lingers in everything we do. Remembering that even saying "Boo" can be done in such a loving way. Boo!

This article is not part of your continuing training. To access your required bulletins you must log in using the form in the upper left-hand corner of the screen. Then go to the TRAINING tab.